Looking for a reliable 4×4 wreckers Sydney or 4WD Wreckers Sydney? Look no further than Sydney Car Wrecker. Our team of experienced professionals is dedicated to providing top-quality 4×4 wrecking services to help you get rid of your old or damaged vehicle. As one of the leading 4×4 wreckers NSW, we understand that your time is valuable. That's why we offer fast and efficient wrecking services that can be tailored to your specific needs. Whether you have a Toyota, Nissan, Mitsubishi, or any other make and model of 4×4, we have the expertise to dismantle it safely and effectively.

At Sydney Car Wreckers, we pride ourselves on our commitment to the environment. That's why we recycle as much of your 4×4 or 4WD as possible, ensuring that any hazardous materials are disposed of safely and responsibly. We also offer competitive prices for your old 4×4 or 4WD, so you can rest assured that you're getting a fair deal.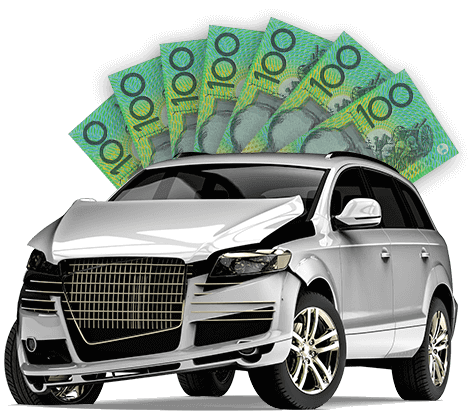 Nissan Wreckers Sydney 4×4
Toyota 4×4 Wreckers Sydney
4×4 Toyota Landcruiser Wreckers Sydney
4×4 Mitsubishi Wreckers Sydney
Cash For 4×4 Cars Sydney
If you have a 4×4 car that you no longer need or want, Sydney Car Wreckers can help you turn it into cash. We offer top cash for 4×4 cars Sydney, regardless of the make, model, or condition of the vehicle. Our process is simple and straightforward. All you need to do is provide us with some basic information about your 4×4 car, such as the make, model, year, and condition. Based on this information, we will provide you with a free, no-obligation quote.
If you accept our offer, we will arrange a convenient time to come and collect your 4×4 car. Our team of experts will inspect the vehicle and pay you cash on the spot. We can also provide you with all the necessary paperwork, so you can be confident that the transaction is legal and above board.
At Sydney Car Wrecker, we understand that selling a car can be a hassle. That's why we have made our process as simple and stress-free as possible. We will take care of everything, from arranging the pickup to handling the paperwork, so you can sit back and relax.
So if you want to turn your old or unwanted 4×4 car into cash, contact Sydney Car Wreckers today. We offer top cash for 4×4 cars in Sydney and provide fast, reliable, and hassle-free service.
SECOND HAND 4×4 PARTS SYDNEY
Looking for high-quality second-hand 4×4 parts Sydney? Look no further than Sydney Car Wreckers. We specialize in dismantling 4x4s and 4WDs, which means we have a vast inventory of used parts that are perfect for repairing or upgrading your vehicle.
At Sydney Car Wreckers, we understand that finding the right part for your 4×4 or AWD can be a daunting task. That's why our team of experts is here to help you every step of the way.
Cheap 4×4 Auto Parts Sydney
From identifying the right part to ensuring that it is in good working condition, we go the extra mile to make sure that you get the right part at an affordable price. We stock a wide range of second-hand 4×4 AWD parts, including engines, transmissions, differentials, axles, suspension parts, and much more. All our parts are thoroughly inspected, tested, and cleaned before they are sold, so you can be confident that you are getting a quality product that will last.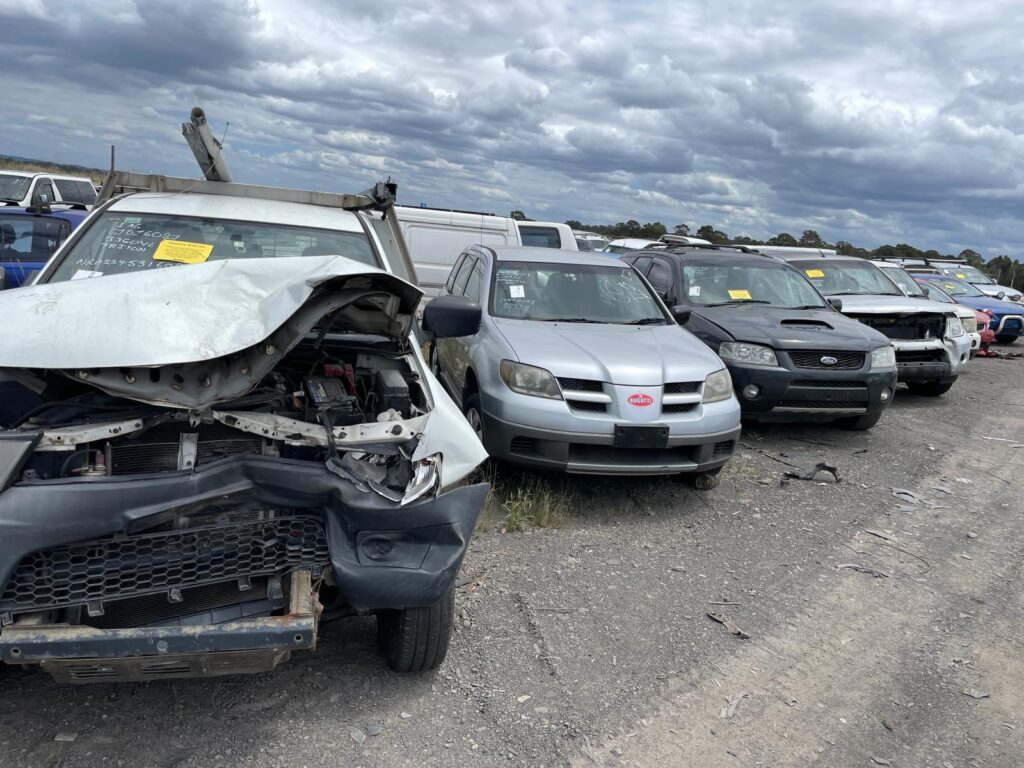 Contact Us To The Best 4×4 Wreckers in Sydney
You can contact us in several ways, including:
Phone: You can call us on our phone number at 0451 222 223 to speak with one of our friendly and knowledgeable customer service representatives. They will be happy to answer any questions you may have and provide you with a free, no-obligation quote.
Email: You can send us an email at info@sydneycarwrecker.com.au with your enquiry and we will get back to you as soon as possible.
Online form: You can fill out the contact form on our website with your details and we will get back to you shortly.
Visit our yard: If you prefer to speak with us in person, you can visit our yard located at 42-44 Lee Holm Rd St Marys 2760, Sydney, during our business hours.
No matter how you choose to contact us, we are committed to providing fast and reliable service and ensuring that you get the best possible parts and prices. So don't hesitate to contact us today and experience the best 4×4 wrecking services in Sydney.