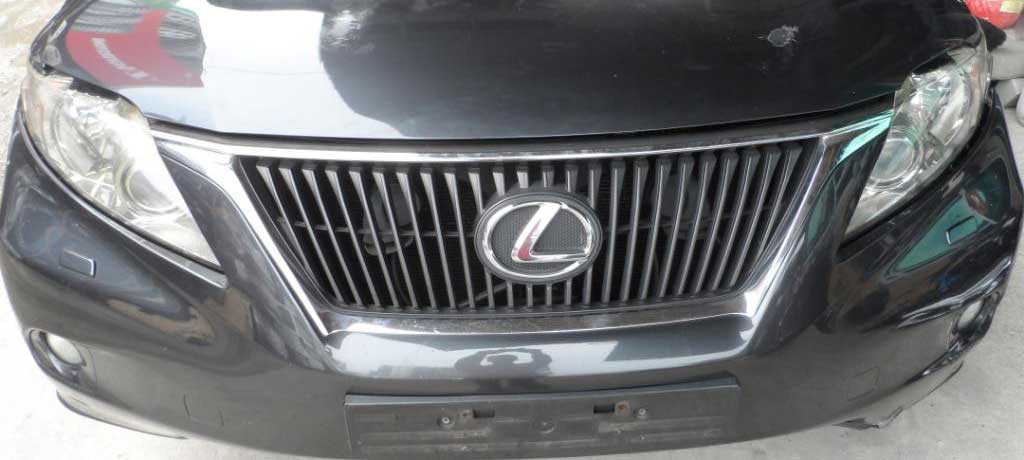 Sydney Car Wreckers is the number one choice for you if you have a Lexus car that you would like to sell, wreck, or buy parts for. We are the top Lexus wreckers Sydney and have been serving our clients for years. At Sydney Car Wreckers, we specialize in Lexus parts and offer the highest prices for your unwanted or broken-down Lexus vehicles. We understand how valuable your car is to you, so we guarantee the best prices for your old or damaged Lexus. Additionally, we provide free car towing, so you don't have to worry about the cost of transportation.
We have a wide range of used and new Lexus parts, from engines and transmissions to accessories. Our team of experienced mechanics can help you find the perfect part for your Lexus at an affordable price. As one of the best Lexus wreckers, we are dedicated to helping our customers maintain their vehicles and provide the best customer service possible.
In order to sell your Lexus for top cash or a Lexus parts Sydney, contact our Lexus wrecker Sydney service today and one of our experienced mechanics will be glad to assist you. You can reach us by phone at 0451 222 223 or by email at info@sydneycarwrecker.com.au.
High-Quality Lexus Parts Sydney At An Affordable Price
We are the providers of Lexus spare parts Sydney that are both high-quality and affordable. Our parts are quality-tested to ensure their durability and dependability, so you can rest assured that your vehicle is in the best hands when it comes to Lexus parts. With over 20 years of experience in the automotive industry, Sydney Car Wrecker is committed to providing excellent customer service and quality products. Whether you are looking for spare parts for repairs, replacements, or upgrades, we have the parts that you need.
Our knowledgeable staff is available to respond to all of your questions regarding Lexus parts and offer you the best option to meet your needs. Sydney Car Wrecker is the number one choice for finding quality and reliable Lexus parts Sydney.
Contact Us
Would like to buy high-quality Lexus parts Sydney at an affordable price? Or do you want to sell your Lexus car for top dollar? We have you covered contact us right now. Fill out our online form or reach us by phone at 0451 222 223 or by email at info@sydneycarwrecker.com.au.