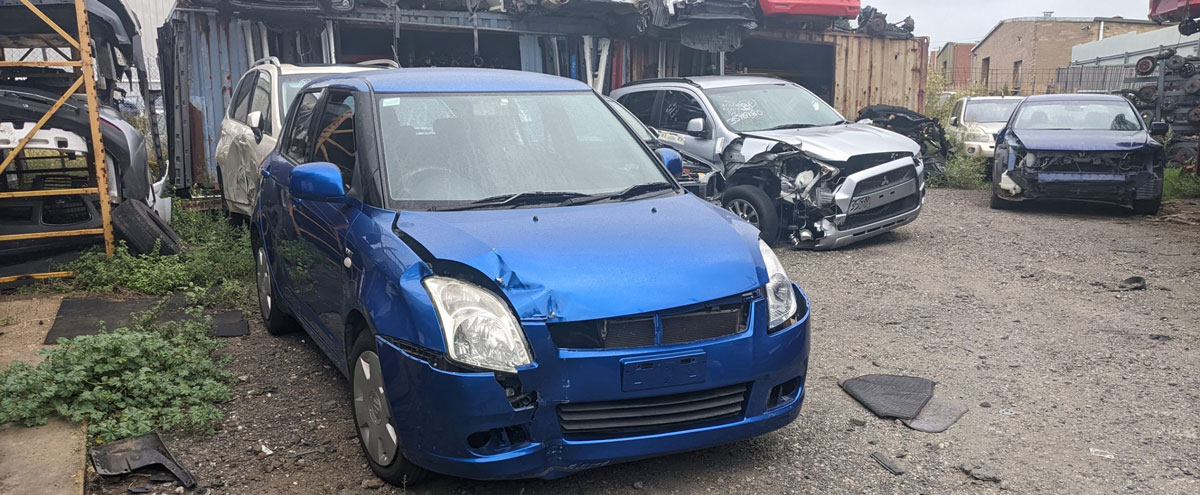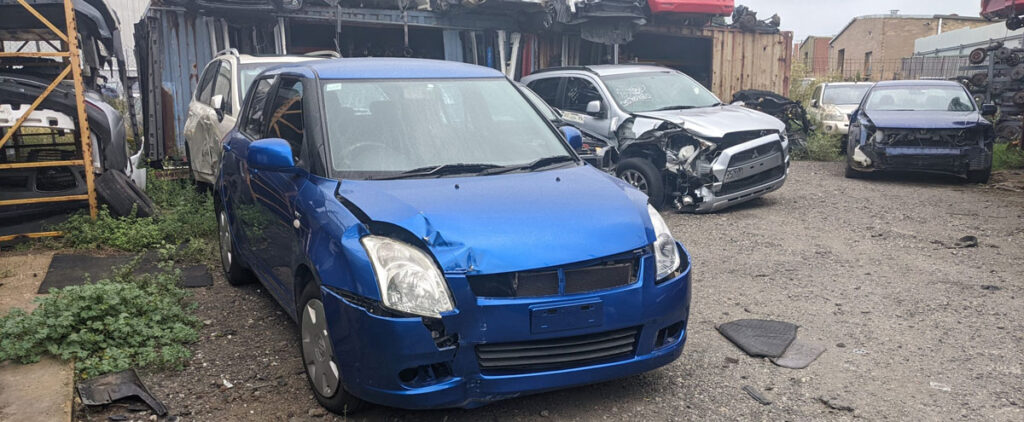 Sydney Car Wrecker offers a reliable and efficient Suzuki Wreckers Sydney service. We specialize in buying and dismantling Suzuki vehicles. We offer top dollar for your old or damaged Suzuki car and also provide quality used parts for those looking to repair their vehicle. As Suzuki car wreckers Sydney, we're committed to providing our customers with the best possible service and ensuring that their needs are met in a timely and efficient manner. Whether you're looking to sell your old Suzuki or need parts for repair, we're here to help. Additionally, we offer free towing for your old vehicles. Also, we wreck all models of Suzuki. We wreck:
Suzuki Sierra Wreckers Sydney
Suzuki Swift Wreckers Sydney
Suzuki Vitara Wreckers Sydney
Suzuki 4WD Wreckers Sydney
So whenever you're looking for Suzuki wreckers near me, contact us, and we will make sure to provide you with the best possible price for your old Suzuki car and arrange for a hassle-free towing service at no extra cost. Give us a call at 0451 222 223 or send us an email at info@sydneycarwrecker.com.au.
Wide Range Of Suzuki Spare Parts Sydney At An Affordable Price
Since we wreck a wide range of Suzuki cars, we are able to offer a diverse selection of Suzuki parts at cheap prices, ensuring that our customers have access to affordable options for their vehicle repairs and maintenance needs.
Our team of experts carefully inspects and tests each spare part to ensure its quality and functionality, providing our customers with the assurance that they are getting reliable products for their Suzuki cars. Therefore, when you need Suzuki parts Sydney, you can trust us to deliver the best quality parts that will keep your car running smoothly and efficiently for years to come. Our extensive inventory and knowledgeable staff make it easy for you to find the exact part you need for your Suzuki vehicle.
Contact Us
In order to get a cash quote up to $12,999 for your Suzuki car or to find the right yet cheap Suzuki spare parts in Sydney, contact us right away. Our team of experts is available 24/7 to assist you with any queries or concerns you may have regarding our services. Don't hesitate to reach out to us via phone, email, or live chat. give us a call at 0451 222 223 or send us an email at info@sydneycarwrecker.com.au.