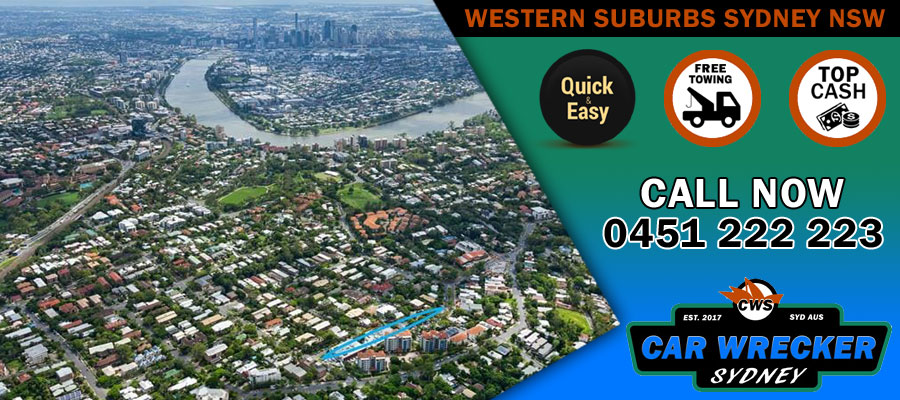 We Buy Cars for Cash Western Suburbs Sydney NSW
Do you own a junk vehicle that is not even operational? Junk cars can be a huge burden. Instead of spending bucks on repair, get rid of scrap cars. These scrap vehicles do not only take up a lot of space in the garage. They also tend to harm the environment. The harmful fuels and gases from these vehicles and degrade the surrounding. Therefore, getting rid of a junk vehicle is a wise option. However, you must know the right way of doing it.
People are aware of several methods of selling scrap cars. One can sell a junk car personally. You might have to get some fixes and repairs before personally selling a car. Moreover, advertisements might also add up to the expenses. If you plan to approach car dealers, you must know that they charge commissions. Similarly, car auctions also keep people at a loss. However, cash for car companies can be a huge deal for anybody. You can sell a junk vehicle without spending a single penny.
We are a popular car removal company in Sydney. We serve all suburbs of the city with our amazing services. Our team of experienced wreckers makes the selling process convenient for the customer. Since we assure you the best customer experience, our services are absolutely free. We buy any and every kind of junk vehicle. Our cash offers are competitive and fair. We realize the worth of your car and pay cash accordingly.
You can sell a junk car to us irrespective of its condition. Whether it is a well-maintained car or a complete wreck, we buy it all! It can be any brand, model and make. We happily accept all kinds and makes of junk vehicles. In addition to great offers, we provide you with free services. Hence we're the best option for anybody who is looking out to sell a junk vehicle.
There is no long procedure behind it. In fact, all this happens in no time! One can make instant money out of junk in less than a day. Here is what you have to do to sell a junk vehicle:
Call us: All we need is a good amount of information about the vehicle. Give us all the major and minor details of the vehicle. We give a free quote considering various aspects of the car. The price is set on the basis of the brand, condition, make, year and model. However, we only offer the best price.
Car removal: If the seller is happy with the quote, we quickly take things further. Our team of car wreckers reaches your doorstep in less than 24 hours. Yes, you get a same day car pickup. Moreover, this entire process happens with no chaos. Our car wreckers make sure the customer does not face any kind of trouble of inconvenience.
Cash on the spot: That's what we're talking about! You get cash in hand on the spot. As soon as we close the whole deal, we pay you cash on the spot. There are no payment delays at all. We provide you with cash for junk cars within 24 hours.
It's that easy! All you need to do is call us and we take care of the rest. Our customer service is available for you 7 days a week. Call us for a free quote any day!
Above all, the entire process costs nothing. Our customers do not have to pay anything. We provide free and top quality services. In fact, we also arrange the paperwork for you. There is no hidden fee or any other service charge.
We buy junk vehicles and use them for recycling or reselling. The recycling process happens in an eco-friendly manner. The used auto parts are sold to various car owners in Sydney. Remanufactured auto parts are as much in demand. These auto parts are not only good in quality but also come with warranties. They work as fine as new auto parts and are way cheaper in price.
Therefore, we have a solution for all your vehicle problems. If you want to sell a scrap car without any hassle or heavy expenses, give us a call today!