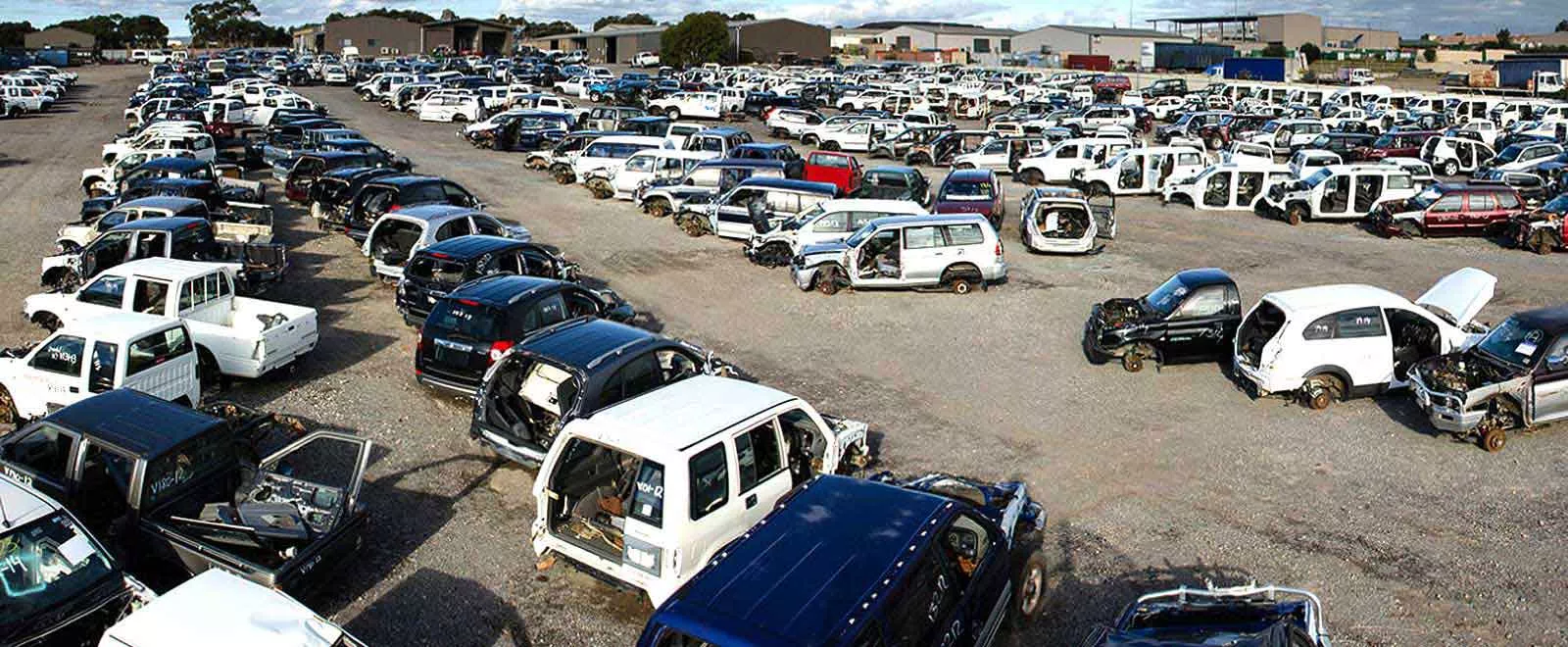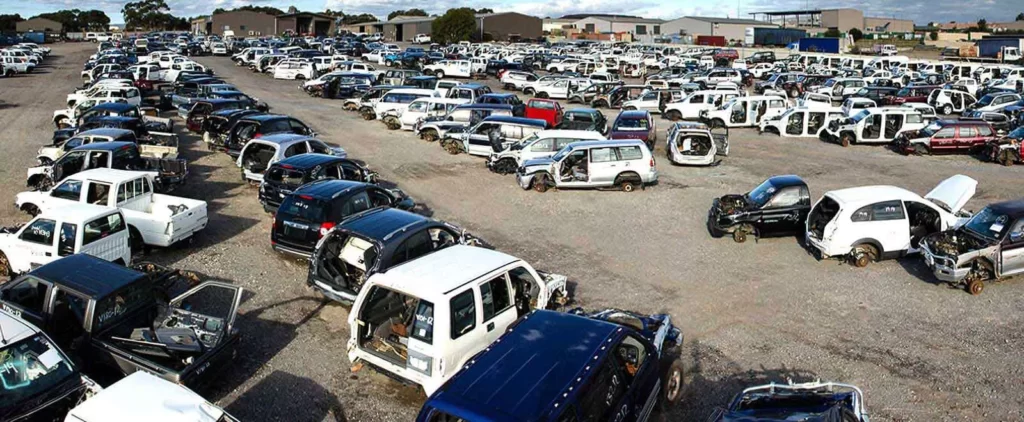 The Best Choice European Car Wreckers Sydney
Do you have a European car that is no longer roadworthy or too costly to maintain? If so, you might be wondering what to do with it. The best option is to sell it to European wreckers Sydney. We are the experts in buying and recycling all kinds of European vehicles, from sedans to SUVs. You can get cash for European cars Sydney, regardless of their condition, age, or mileage. Plus, you can enjoy free car removal and hassle-free paperwork. By selling your car to European Car Wreckers Sydney, you are also helping the environment and the economy. We will salvage and reuse the valuable parts from your car, and dispose of the rest in an eco-friendly way. You can also buy second hand European car parts Sydney from our European car scrap yard, which are cheaper and more reliable than new ones. Whether you need European auto wreckers Sydney parts or cash for your car, European wreckers Sydney are the best choice for you. Contact us now! Give us a call at 0451 222 223.
How to Sell Your European Car to Us in Sydney for Top Cash: Easy Process
Here is how you can sell your car to us in a few simple steps:
1- Get a free quote from us:
Call us at 0451 222 223 or fill out our online form and give us some basic information about your car, such as its make, model, year, condition and location. We will give you an instant and obligation-free quote based on the current market value of your car.
2- Accept our offer:
If you like our quote, you can accept it and schedule a convenient time and place for the pickup. We will confirm the details with you and send our friendly and professional team to your location.
3- Get paid on the spot by us:
We will arrive at your place with all the necessary paperwork and equipment. We will check your car and pay you cash on the spot up to $13,999. We will also tow away your car for free and handle all the legal formalities for you.
4- Enjoy your cash:
You can now enjoy your cash and spend it however you want. You can also rest assured that your car will be recycled in an eco-friendly way by our licensed and experienced European car dismantlers.
European Car Parts in Sydney: Your One-Stop Shop for Auto Parts
If you are looking for European car parts Sydney, you have come to the right place. We are your one-stop shop for all your auto parts needs. We have a huge range of second hand European car parts for various models and makes, such as BMW, Audi, Mercedes, Volkswagen, and more. You can find everything from engines, transmissions, wheels, bumpers, lights, accessories, and more. All our parts are tested and guaranteed to work. You can save up to 80% by buying from us. We also offer fast and free delivery across Sydney. You can order online or visit our European car scrap yard to find what you need. We are always happy to help you with any questions or queries. Don't waste your time and money on new or low-quality parts. Buy from us and get the best value for your money.
Contact Us
Our team is always ready to assist you with any questions or concerns you may have about our car parts and services. Don't hesitate to reach out to us. Call us at 0451 222 223, or send us an email at info@sydneycarwrecker.com.au or fill out our online form.
RELATED NEAREST SUBURBS: