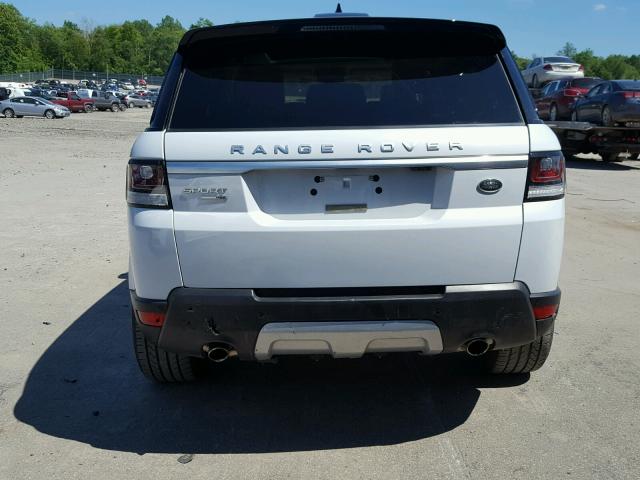 Sydney Car Wrecker is the ultimate destination for all your Land Rover needs! As the leading specialists in Land Rover dismantling and recycling, we pride ourselves on providing our customers with an extensive range of high-quality Land Rover Parts Sydney at unbeatable prices. Whether you're searching for replacement parts to keep your beloved Land Rover running smoothly or looking to sell your damaged or unwanted vehicle, you've come to the right place.
We are dedicated Land Rover wreckers Sydney and committed to reducing our environmental footprint by responsibly recycling Land Rovers that have reached the end of their lifespan. Our eco-friendly practices ensure that all usable parts are salvaged and repurposed, while hazardous materials are disposed of safely and in accordance with local regulations. As Land Rover wreckers, we make it easy for you to sell your Land Rover cars or buy quality parts for them. Contact us at 0451 222 223 or send us an email at info@sydneycarwrecker.com.au to learn more about our services.
Affordable And High-quality Land Rover Parts
Our extensive inventory includes new, used, and reconditioned Land Rover and Range Rover
parts Sydney for all makes and models. Each part we sell is backed by our industry-leading warranty, ensuring your peace of mind when you choose Land Rover Wreckers Sydney. Our team of experienced technicians is also available to provide expert advice and installation services, ensuring that your Land Rover or Range Rover runs smoothly and efficiently for years to come.
At Range Rover Wreckers Sydney, we believe in treating our customers like family. Our friendly and knowledgeable staff is always on hand to help you find the right part for your vehicle and answer any questions you may have.
Why Choose Land Rover Wreckers Sydney To Buy Land Rover Parts?
Expertise: With years of experience in the industry, our team of dedicated Land Rover enthusiasts possesses the knowledge and skills necessary to ensure that you find the perfect part for your vehicle.
Quality: We understand that quality is paramount when it comes to your Land Rover. That's why we thoroughly inspect and test every part we sell to ensure it meets our stringent quality standards.Affordability: We are committed to offering our customers the best value for their money. By sourcing our parts directly from the manufacturer and cutting out the middleman, we can pass the savings on to you.
Inventory: Our vast inventory features a wide array of Land Rover parts, including engines, gearboxes, body panels, and more. Whether you need parts for a classic Series Land Rover, Defender, Discovery, Range Rover, or any other model, we've got you covered.
Contact Us
Ready to experience the difference that Land Rover Wreckers Sydney can make for you? Contact us today for a free quote or ask us to help you find the right Land or Range rover parts Sydney.
Our team is always available to assist you with any questions or concerns you may have. We look forward to serving you and helping you keep your Land Rover running at its best. Call us at 0451 222 223 or send us an email at info@sydneycarwrecker.com.au to learn more about our services.