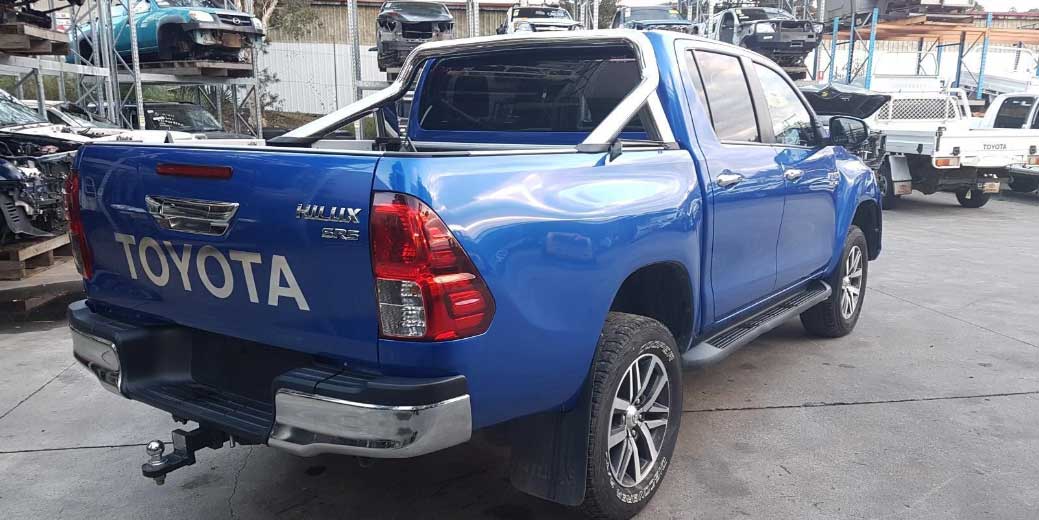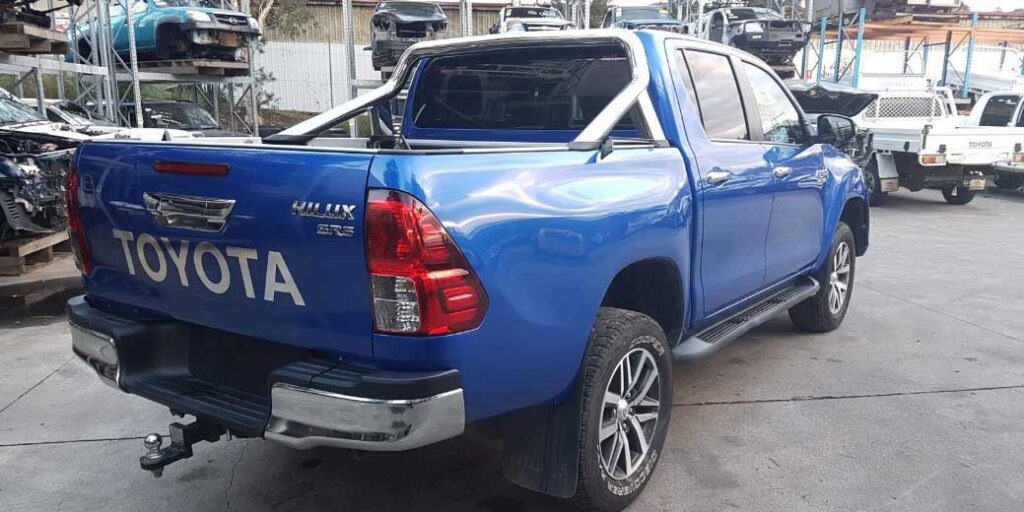 Hilux Wreckers Sydney
Toyota Hilux is one of the most popular and durable vehicles in Australia. It can handle any terrain and weather condition, and it has a loyal fan base. But even the best vehicles need maintenance and repairs from time to time. And sometimes, you may want to upgrade your Hilux or get rid of it altogether. That's where Toyota Hilux wreckers Sydney come in. We are experts in buying, selling, and recycling Toyota Hilux parts and vehicles. We can offer you the best prices, quality, and service for your Hilux needs. Whether you need new or used parts for your Hilux or you want to sell your old or damaged Hilux for cash, Toyota Hilux wreckers Sydney can help you. We have a large network of Hilux wreckers in Sydney who can provide you with the best deals and solutions for your Hilux problems. We also have a friendly and professional team who can assist you with any questions or concerns you may have. If you are looking for cash for Hilux Car Sydney, you have come to the right place. To learn more about our services, give us a call at 0451 222 223.
Toyota Hilux Wreckers Near Me: How to Save Money and Time
If you have a Toyota Hilux that is old, damaged, or unwanted, you may think that it's worthless. But that's not true. We can buy your Hilux regardless of its condition, model, or year. We will also tow it away for free and handle all the paperwork for you. This way, you can save money and time and get rid of your Hilux hassle-free.
At our Hilux wreckers near me service, we are always looking for more Hilux cars to buy. We pay top dollar for any Hilux car, whether it's running or not. We also pay cash on the spot, so you don't have to wait for a cheque or bank transfer. And we can come to your location at any time that suits you, whether it's day or night. So if you have an old, unwanted Hilux that you want to get rid of, contact us, and we'll take care of everything for you.
Hilux Parts Sydney: Where to Buy Quality and Affordable Parts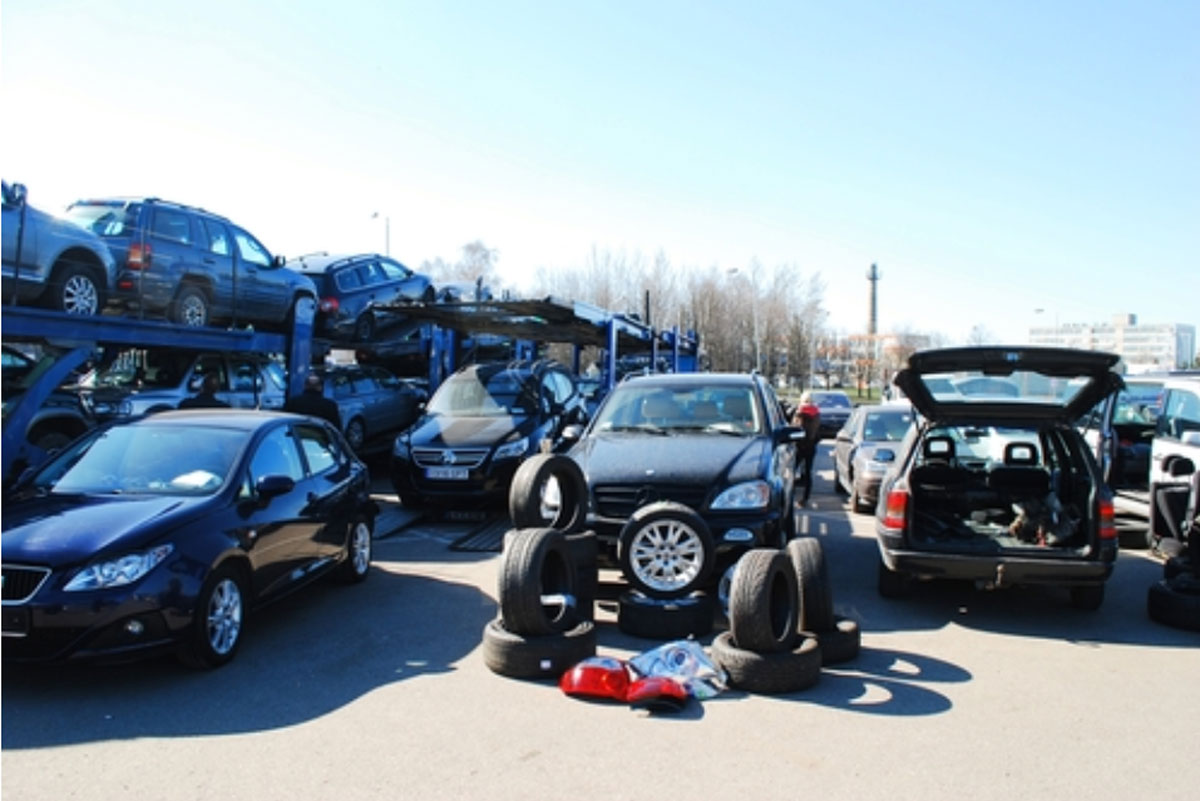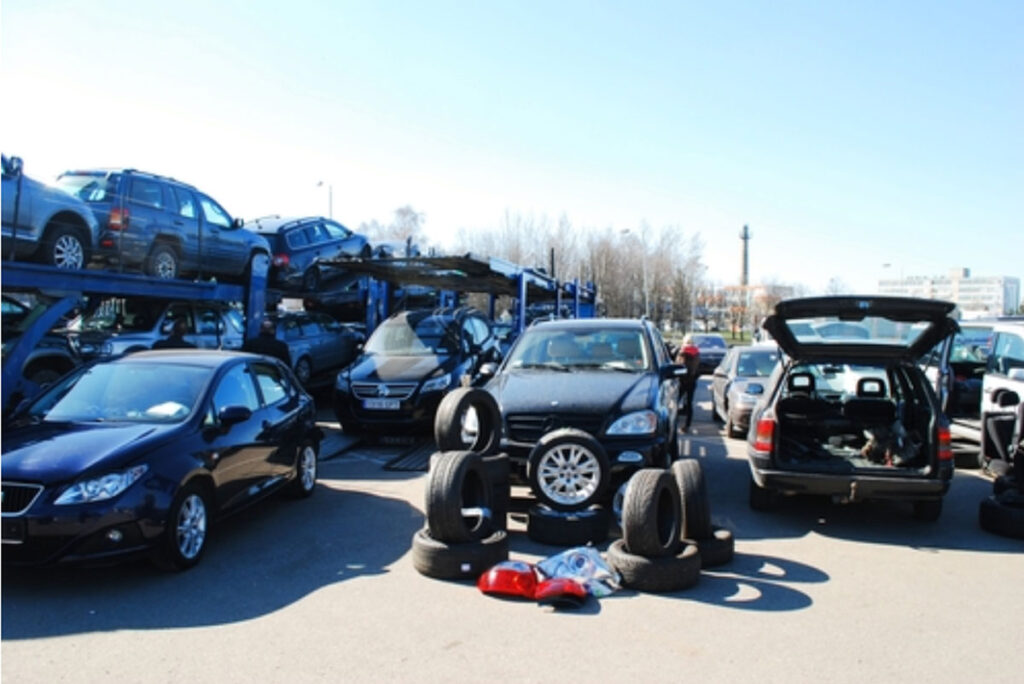 If you own a Toyota Hilux in Sydney and need quality and affordable parts, look no further than Hilux parts Sydney. We are the leading suppliers of new and used Hilux parts in Sydney and have a wide range of parts for all models and years of Hilux. Our team offers fast delivery and installation services to ensure you get back on the road as soon as possible.
At Hilux Parts Sydney, we understand the importance of keeping your Hilux in top shape. That's why we have everything you need, from engine parts and body parts to suspension parts, electrical parts, and accessories. And we don't overcharge for our parts. So if you need parts for your Hilux, contact us, and we'll help you find what you're looking for.
Contact Us
Need cash for Hilux car Sydney? We are the top Hilux wreckers Sydney, and we buy any Toyota Hilux in any condition. We also sell quality Hilux parts Sydney at low prices.
Contact us by filling out the form below, calling 0451 222 223, or sending us an email at info@sydneycarwrecker.com.au We are here to help you with your Hilux needs. Get in touch with us today.